Ministry Maps has been redesigned to offer new features and a more modern, smooth experience, starting with this new website.
An update to how Ministry Maps works will cause the Windows Editor program, current upload system (legacy) and current mobile app to stop working on the 19th February 2021.
Replacing these are the Online Editor and upgraded mobile app (version 4) – only these two will work together.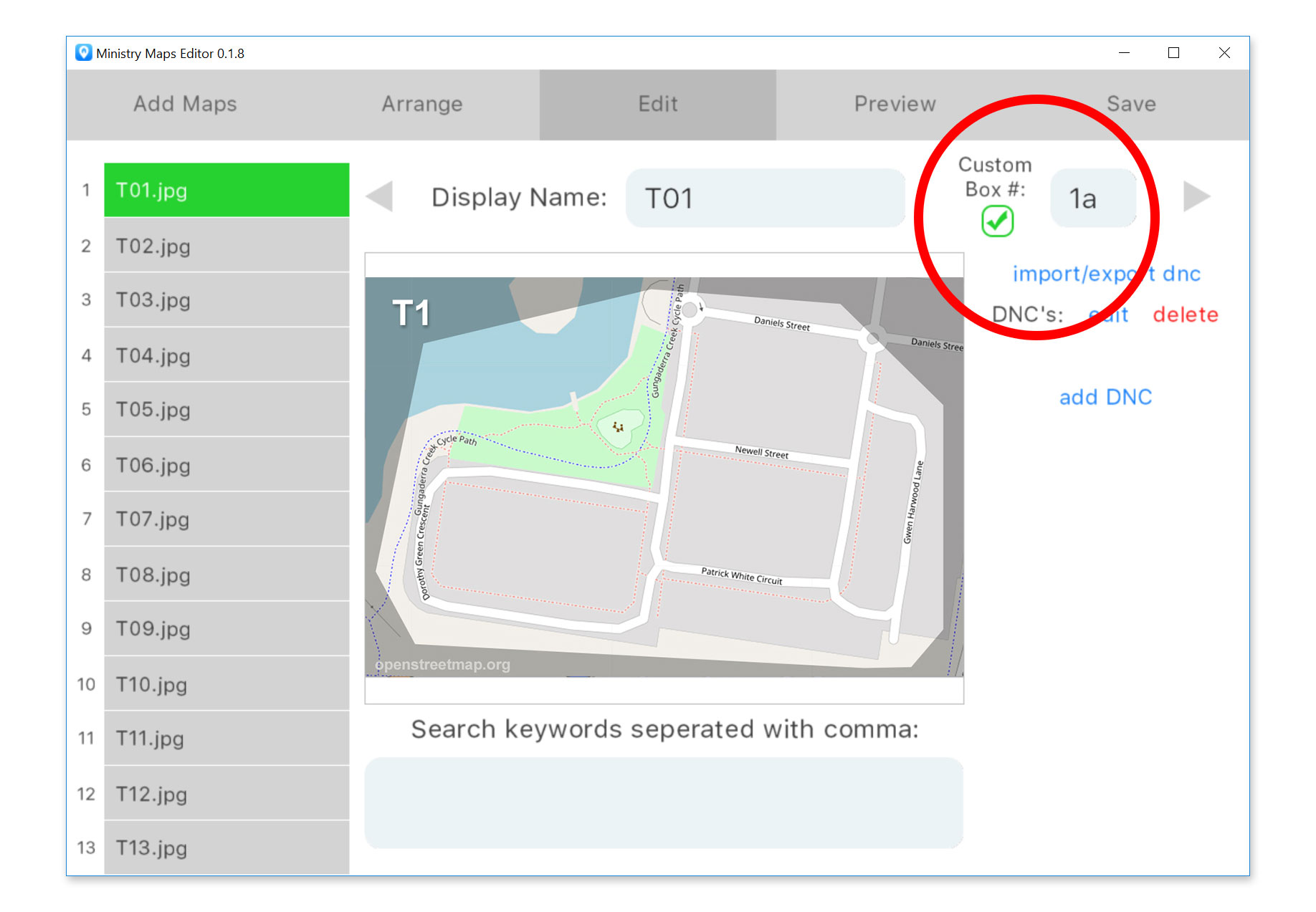 The Online Editor has launched now so you can learn how to use it and upload your maps to prepare for the mobile app update release later this year. In the meantime, the legacy system will still work.
When the new app is released, users who update to it will not be able be able to access maps set up with the legacy upload system.
The legacy upload system will be shut down sometime after which will be announced on this website.
You will have to create a new account to use the Online Editor.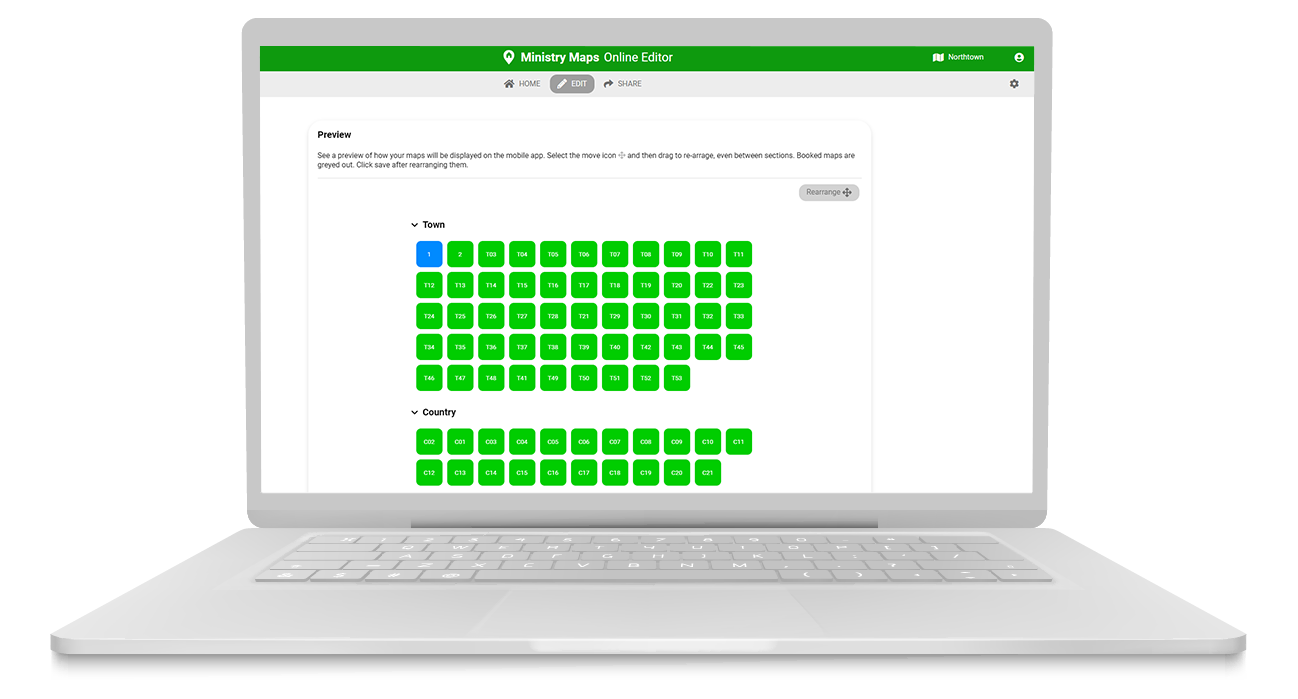 If you use .mmaps files, you can easily copy the data to the Online Editor with a new final release of the Windows Editor. See the help doc here.
This exciting change that has taken a long time to build allows new features, a more modern design and better security practices.
April 27, 2020