This guide explains how to use the Ministry Maps mobile app. Download the app from Android or Apple app stores below:
To download a map set created with the Online Editor, open the mobile app and click Download Maps to enter the code that was set up.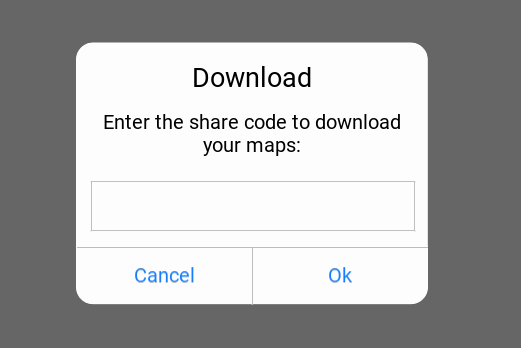 Depending on how the map set was made, a password may be required as well as a PIN number.
All the maps and associated information will download. To delete the map set or download new ones, click the map set icon at the top right. This is also where you can switch map sets by clicking on their name.
To check for updates to the map set, press the update button at the top right.
The searchbar looks for text in NH, DNC and the keywords set up for each map.
When you select a map you can see the NH, DNC and access the notes and drawing tool.
April 27, 2020